Joe Edgeworth
The Edgeworth Insurance Group
About Us
Joe has been a financial planner since 1992, working with individuals, families, and businesses. His company teaches people how to invest their money safely, with a 100% guarantee of their principal, earn a respectable rate of return, and have income guaranteed for their lifetime. Joe has also shown over 2,000 people how to protect their nest egg and their loved ones from the catastrophic cost of Long-Term Care, along with showing parents and grandparents how to safely and tax-efficiently transfer their wealth to their children.
Most important to Joe's practice are his experience, honesty, and integrity. Because of this, Joe has had a very successful practice serving retirees and pre-retirees for so long.
Joe and his wife Teri have lived in Lancaster for 38 years and have three daughters. Joe covers most of Pennsylvania, along with the states of Maryland and Delaware.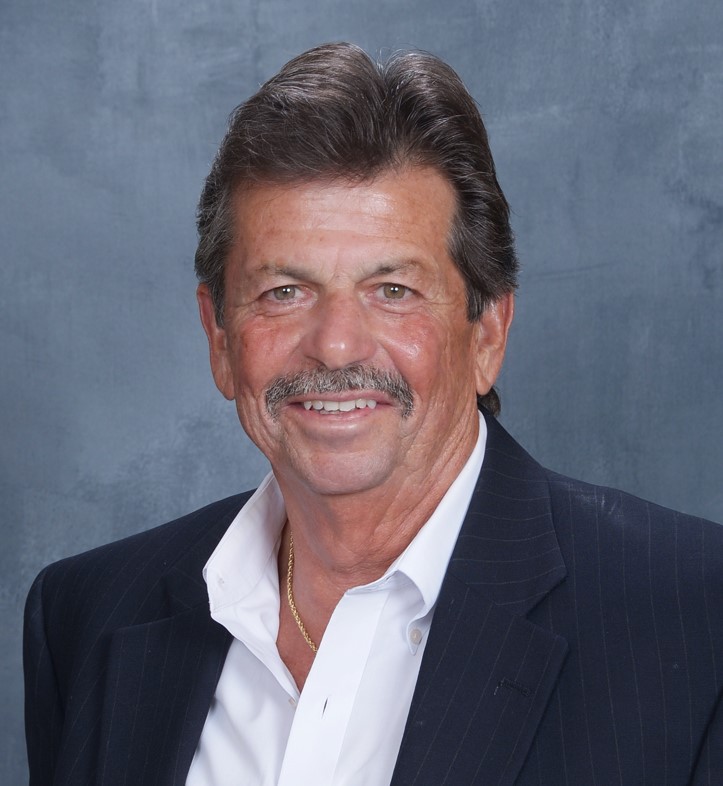 Joe Edgeworth
The Edgeworth Insurance Group
2715 Spring Valley Rd.
Lancaster, Pennsylvania 17601
joe.edgeworth@retirevillage.com
(800) 824-8609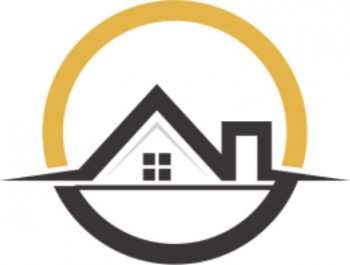 Sign up for our newsletter.
Safe Money insights and tips sent to your inbox twice a month.
Sign Up Now!