Joe Edgeworth
The Edgeworth Insurance Group
Joe has been a financial planner since 1992, working with individuals, families, and businesses. His company teaches people how to invest their money safely, with a 100% guarantee of their principal, earn a respectable rate of return, and have income guaranteed for their lifetime.
More information about Joe can be found in the About Us Tab above
Our Most Recent Article
A Life Insurance Policy Is An Asset You Can Sell
April 10, 2023
A Life Insurance Policy Is Like Any Asset, It Has Value, and It Can Be Sold.  As we go through life, we face many challenges and uncertainties. One of the most significant challenges we face is the uncertainty of our ...
Read more >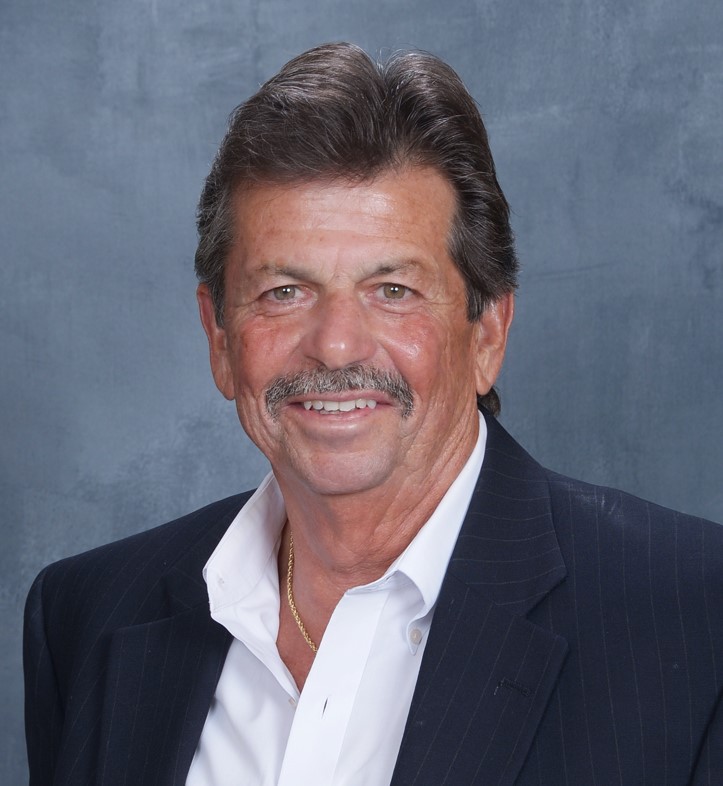 Joe Edgeworth
The Edgeworth Insurance Group
2715 Spring Valley Rd.
Lancaster, Pennsylvania 17601
joe.edgeworth@retirevillage.com
(800) 824-8609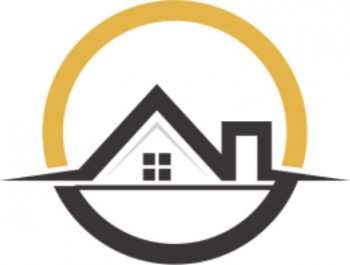 Looking For Answers?
Download our Safe Money Guide and learn more about safe retirement options that can help you achieve your retirement goals safely - FREE!
Featured Articles
Contractual Guarantees Will Help Build Your Retirement
(February 20, 2023
Use the contractual guarantees of annuities to build your retirement ...
Read more >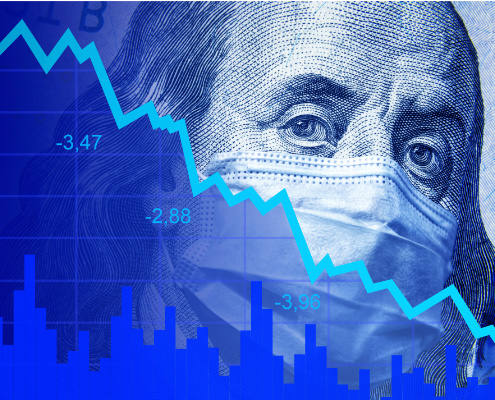 Should You Choose an Annuity or a Bank Certificates of Deposit?
(November 28, 2022
If the safety and security of your vital funds is ...
Read more >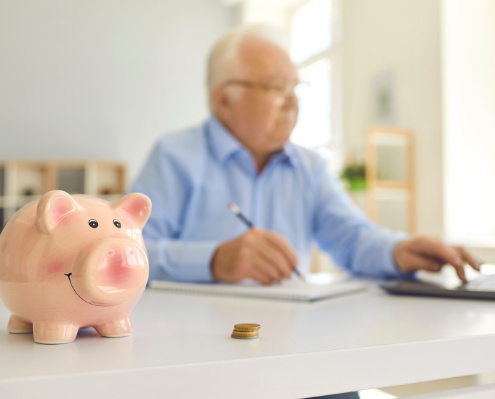 Why Retirement is Harder for Women
(November 7, 2022
It's no secret that retirement planning is often neglected, especially ...
Read more >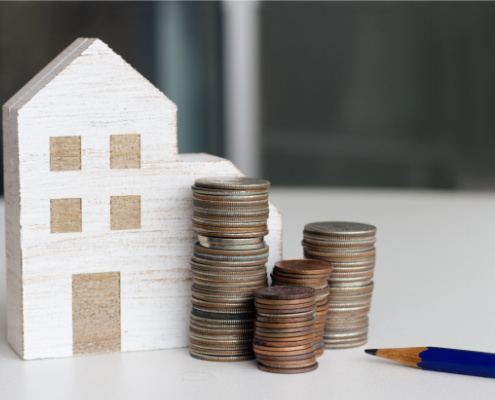 Inflation: The Silent Thief of Retirement Savings
September 9, 2022
Inflation poses a severe threat to all Americans and can ...
Read more >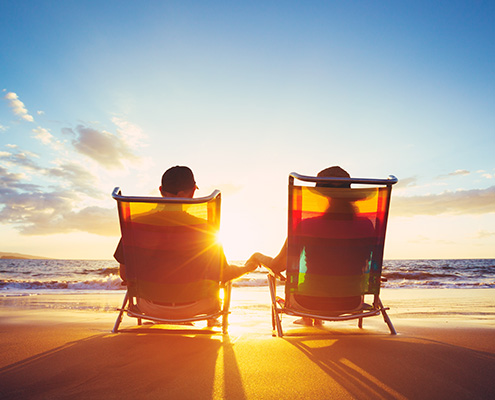 5 Mistakes Investors Make When They Fail to Keep Their Cognitive Biases in Check
August 5, 2022
A cognitive bias refers to how our experiences and preferences ...
Read more >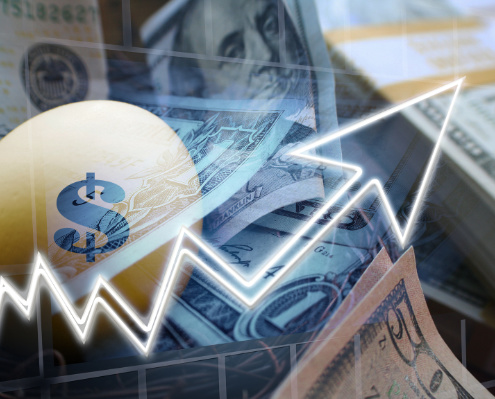 Fixed Indexed Annuities, Why I Believe They Are The Best Retirement Planning Option Available
June 16, 2022
When it comes to our investments, we all want to ...
Read more >
As Seen In